About Cranwell Village Hall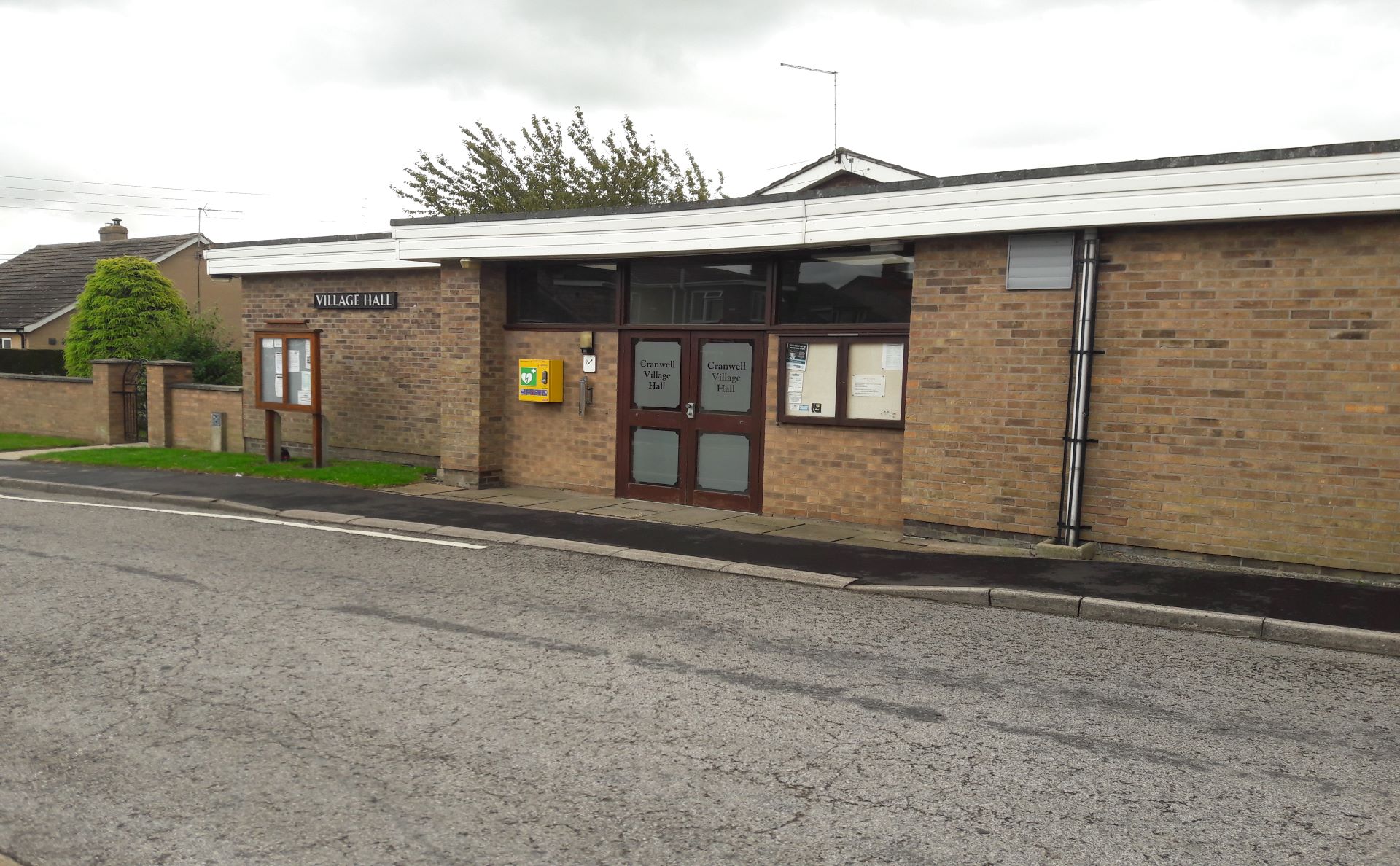 Cranwell Village Hall is situated on Old School Lane in Cranwell Village. It sits by the side of the recreational facilities of the village - the playing fields, tennis courts, bowling green and the children's play area is close by. The building is owned by the Parish Council. Part of the building comprises the Cranwell Social Club - a member-only club that uses the building on a long lease from the Village Hall Trust and which is run by a management committee as a separate entity.
The Village Hall was built on land donated by the Bristow Family as a memorial to their family.
The Hall is home to many local groups and organisations which use it regularly throughout the week and it is also the usual venue for the monthly meetings of the Parish Council. The Hall is run by a Management Committee within the Village Hall Trust that is run separately from the Parish Council.
The Hall is available for Hire for special events and occasions and arrangements can be made to use the licensed facilities of the adjoining Social Club.
The Hall makes an ideal venue for most events such as weddings, parties, dances, business seminars/meetings and social gatherings, being fully equipped for up to 150 people (max).
The venue boast first class kitchen facilities, free Wi-Fi and very generous car parking facilities. For a summary of the facilities that are available - click to go to this website.
Please contact the Booking Clerk (Kath Burke) on 07905 383848 (before 7 p.m.) or email: kath.burke38@gmail.com for more details about bookings.
Click here for a Guide to conditions for Hiring the Hall.
The postal address is Old School Lane, Cranwell Village, Sleaford NG34 8DF.